WE DON'T JUST CONTROL MOSQUITOES, WE KILL THEM FAST
Everyone knows mosquitoes can cause welts and severe itching, preventing you and your family from enjoying the outdoors. But they're more than just a nuisance they can make heading outside a risk.
PROBLEMS WITH MOSQUITOES:
You step outside and you're under attack. That's frustrating enough. But mosquitoes can also carry disease. That's why you should get professional help to stop them.
What attracts mosquitoes to your yard:
Female mosquitoes need the iron and protein in your blood to reproduce. That's why they're so intent on biting you. Once they have your blood, they just need to find somewhere to lay eggs.
Mosquito breeding grounds can be anywhere with standing, stagnant water. This includes gutters, dog bowls, bird baths and containers, such as bottle caps.
While you can do your best to minimize stagnant water on your own property, you have no control over what your neighbors do. That's why it's important to have effective mosquito control.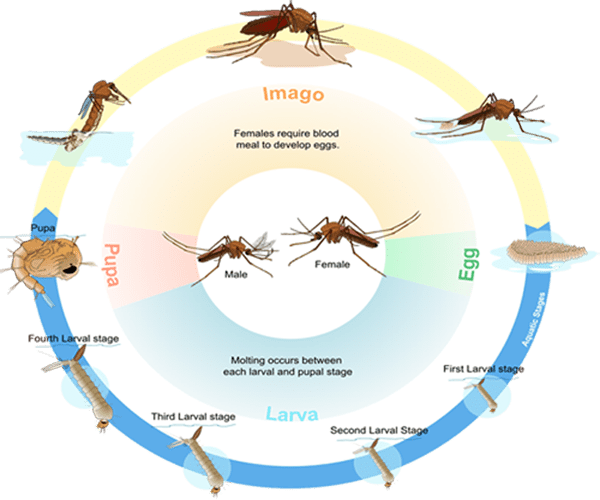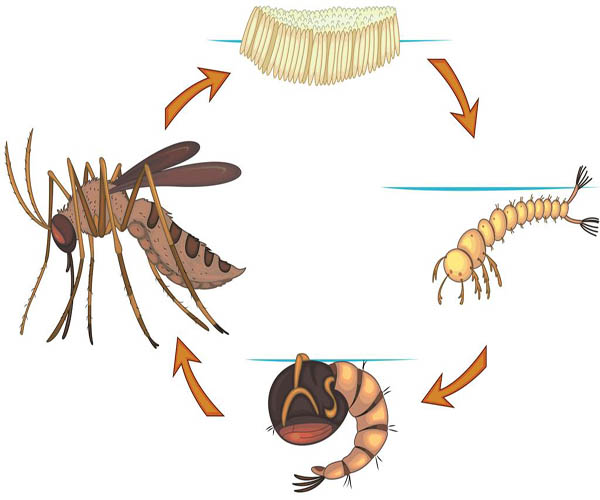 Our mosquito solution begins working immediately to reduce the mosquito population in your yard. Even better, our treatment features a special polymer layer that helps protect the active ingredient against weather and lawn watering. That way, it keeps working for weeks for long-lasting protection.
We conduct a thorough inspection and customize a treatment plan.
Our treatment begins working immediately to reduce the mosquito population.
Treatment contains a zone of protection that lasts weeks.
Monthly applications keep mosquitoes down and outdoor enjoyment up.